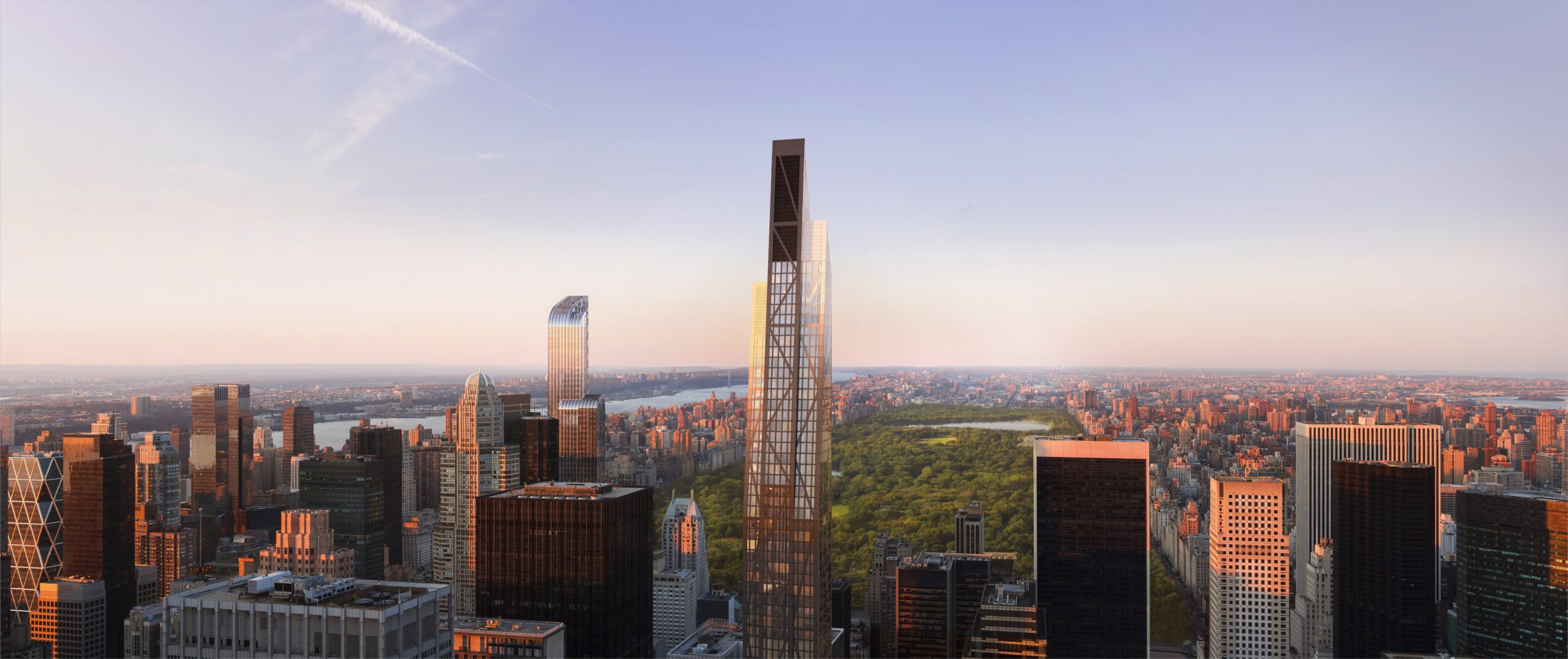 Infrastructure Works:
The Engineering & Public Works Roadshow
The Engineering and Public Works Roadshow is the first time America's engineers and operators have come together to celebrate successful infrastructure investment projects.
The Roadshow is a joint project from the American Council of Engineering Companies (ACEC), the American Public Works Association (APWA), and the American Society of Civil Engineers (ASCE).
Watch the latest Engineering and Public Works Roadshow event in Dallas, Texas.
---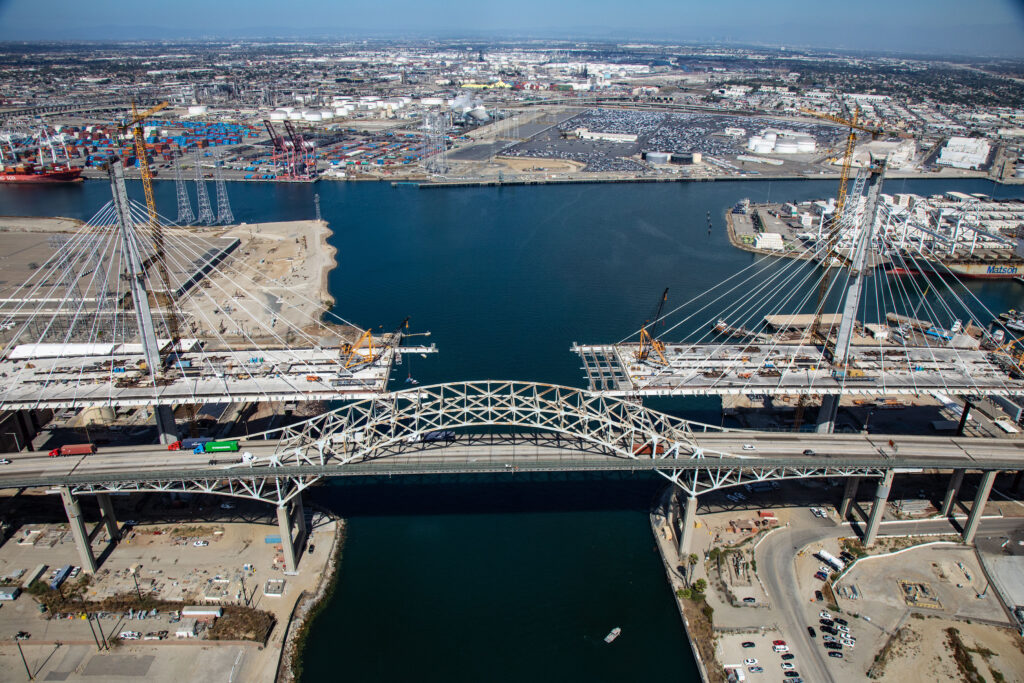 Infrastructure Works
✓ for good paying jobs.
✓ for a strong economy.
✓ for a more equitable America.
✓ for a resilient environment.
✓ for a brighter future.
Tour Stops
Oct. 28, 2022 — ASCE UCLA Engineering Job Fair
Nov. 28, 2022 — Long Beach International Gateway Bridge + Port of Long Beach
March 24, 2023 — The Shed at Main Street Station in Richmond, Va
April 12 – 15, 2023 — ASCE Region 6 Student Symposium in Amarillo, Texas
May 14 – 16, 2023 — Celebration of Construction on the National Mall in Washington, D.C.
Sept. 19, 2023 — Able Pump Station in Dallas, Texas
More stops to be added soon!
Roadshow in the News
Infrastructure Report Card
Dallas' Able Pump Station was recognized for engineering excellence and covered in the Infrastructure Report …
---